About Looppe
It is our pleasure to introduce ourselves as one of the leading Web and Software Development Company. Looppe offers creative and technologically advanced solutions for medium to large business concerns. It is our dedication and business policy to provide satisfactory services and products at an affordable price to every client.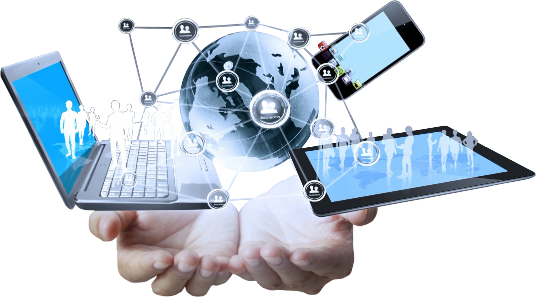 We offer a wide spectrum of services including Digital Marketing, Web Development, Software Development, E-commerce, Brand Building and SEO services. We have a dedicated team with highly skilled and experienced Web Designers, Software Developers and SEO experts whom are always ready to take any project as a challenge and devoted to offer the best output. Our main objective is to satisfy our clients by providing quality products and services according to their requirements.
We successfully served many customers for their software automation. LooppeERP, LooppePRINT and LooppePOS are our outstanding and powerful products. It's developed based on the current requirements of industry needs and successfully tested and implemented in many well known companies.
VISION
To ensure our creative & Technical services reach and penetrate all across the globe helping conglomerates to manage technology and services effectively.
MISSION
To deliver advanced technological solution to steer up our clients to achieve a leading edge over their competition and ensure their success.
Looppe Advantages:
Looppe, we understand the objective of our client and make sure our product meet their expectation and requirements.
With our futuristic and creative solutions, we enhance the value of our clients at a global level, opening unlimited opportunities for growth and success.
We Understand --- We Build --- We Deliver --- Our Expertise --- Our Experience --- Our Talented Team and much more beyond words, just join hands and experience the real difference …
Quick Contact
To get your project underway, simply contact us and an expert will get in touch with you as soon as possible.